Le Monde's mission is to educate children in a French immersion environment that honors the best international academic traditions and develops students who are inquisitive, reflective, communicative, and caring.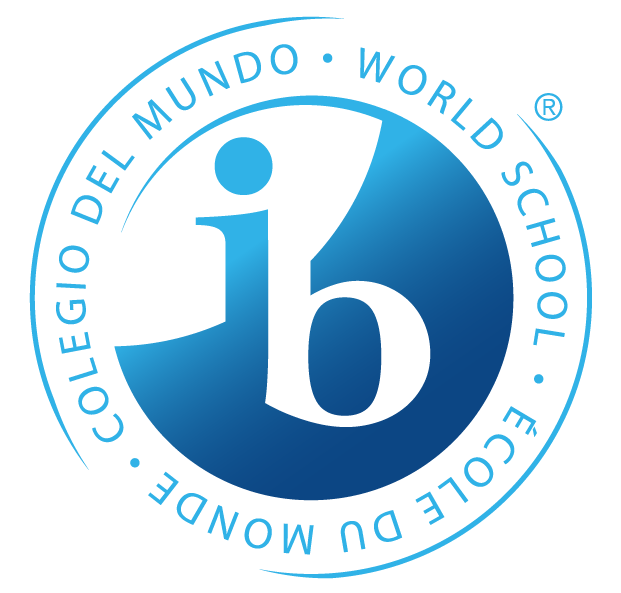 Important enrollment dates for 2024:
February 7, 2024 at 5 pm: sign ups for Information Night due.
Prior to noon February 8, 2024:  Information Night Zoom link will be emailed to those who signed up.
February 8, 2024 at 5 PM:  Online Information Night Zoom 2024.
March 13, 2024 at 5 pm:  applications must be submitted to be entered in 2024 enrollment lottery for 24/25 academic year.
April 5, 2024:  enrollment lottery 2024; results emailed two weeks after lottery.
Enrollment applications for both this 2023/2024 academic year and next academic year (2024/2025) are under the "Enrollment" tab of this website, where you can also read more enrollment information. Applications received for this academic year will be added to our waitlists. New enrollment applications for next academic year (2024/2025) will be added to our lottery if they are received by Wednesday, March 13, 2024, at 5 pm. Our 2024 lottery will be held on Friday, April 5, 2024.
We will hold an online Information Night Zoom on Thursday, February 8, 2024 at 5 PM. If you would like to receive the link to attend, please sign up by pushing the "Sign Up For Information Night 2024 Here" button below and completing the requested information. You must sign up before February 7, 2024, at 5 PM. The link to attend will be sent to your emal before noon on February 8, 2024.
Sign up for Information Night 2024 here
Here is a brief video made by a student with images from our school:
Racial Equity Statement
At Le Monde we recognize that at a societal level there has been a historic and persistent opportunity gap between white students and students of color. Closing that gap while raising the achievement of all students is a priority of our organization. In order to achieve this goal we are committed to fostering diversity and inclusivity at every level of our organization, within the boundaries of the law.
Nondiscrimination Statement
Le Monde French Immersion Public Charter School does not discriminate on the basis of race, creed, color, national origin, gender, age, marital status, sexual orientation including gender identity, or non-program-related disability in providing access to student education programs, co-curricular activities, and employment opportunities. Students, families, and staff who believe they have been discriminated against or harassed based on any of the characteristics listed above may file a complaint with our Title VI/IX/ADA Coordinator (the Executive Director) who has been designated to handle inquiries regarding the nondiscrimination policy. Our complaint procedure and a form for such purposes is provided under the "Parent Resources" tab.
Only schools authorized by the IB Organization can offer any of its four academic programmes: the Primary Years Programme (PYP), the Middle Years Programme (MYP), the Diploma Programme (DP), or the Career-related Programme (CP). Candidate status gives no guarantee that authorization will be granted. For further information about the IB and its programmes, visit: www.ibo.org
Multnomah County is sited upon the ancestral homelands of the Multnomah, Mollala,Kathlamet, Chinook, Clackamas, Tualatin, Kalapuya and many other Indigenous Nations. Land acknowledgements recognize and respect the enduring relationship that Indigenous People have with their traditional homelands. The effects of colonization can still be felt today and land acknowledgements are a small step down the path of repair, reconciliation and cultural revitalization.